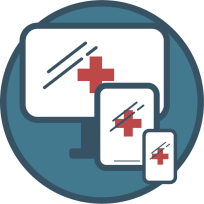 We are an established European Digital Health Company – specialized in software solutions for health care facilities. Our portfolio is characterized by two focal points.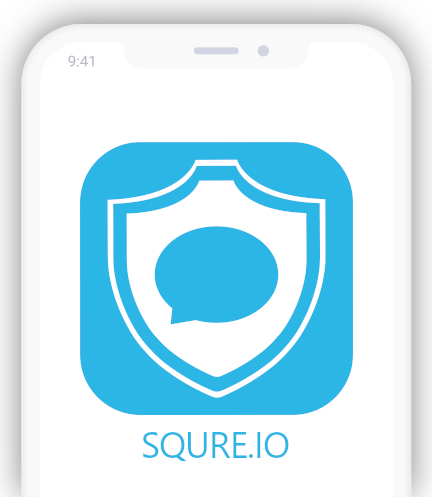 SQURE.IO is a product portfolio developed by us that guarantees secure communication. To use SQURE.IO you need a network connection (SIM or WLAN).
BENEFITS:
Optimization of workflows
                   and
Minimization of stress through…
    …reduction of travel times
    …savings of work steps
    …Increased patient safety
    …mobilization of the medical profession
Communication with SQURE.IO:
Communication without SQURE.IO:
We have a great deal of know-how in the development of individual solutions in the following medical fields: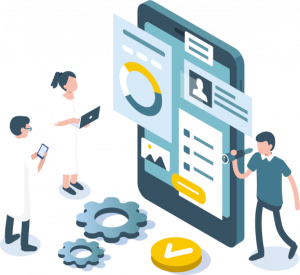 • service
• communication security
• health care
• dialogue with insurance
• scheduling
• notification
• permits
• personalization
• reachability
• training
• information
Our customers include hospitals, care and rehabilitation facilities.
We ask for your understanding that for reasons of confidentiality, we do not display any references on our website, but will be happy to do so  face-to-face.
Vorlaufstraße 5/I 1010 Wien, Österreich
+43/1/33 42 999 – 0