USER EXPERIENCE
IS WHAT MATTERS.
NOTHING ELSE.
Both user behavior and the economic success of digital products depend to a large extent on excellent user experience. Without it, users will be reluctant to use digital products or – unless absolutely necessary – avoid these altogether. This is why we plan our projects with great care, extensive know-how and diligent testing before our products qualify to make people's lives easier.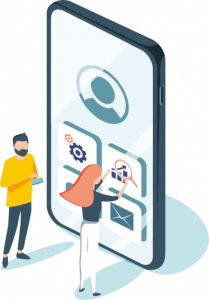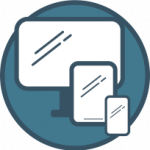 We are an established European Digital Transformation Company with great know-how in the development of individual software solutions.
We pave our customers' way into the digital world by offering perfect technical solutions, while also evaluating possible online marketing and business models.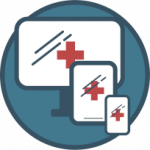 We are an established European Digital Health Company specialized in software solutions for health care facilities.
Vorlaufstraße 5/I 1010 Vienna, Austria
+43/1/33 42 999 – 0